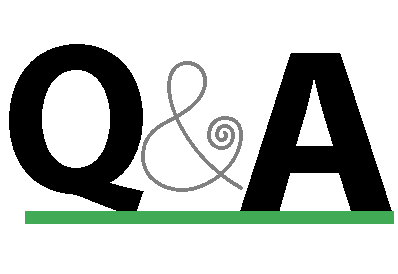 Back to main Q&A page (Current Question)
Ask Your Own Question |BodyFueling Home | Herbal Defense Home | Get Books

Do you recommend supplementing with essential fatty acids?

As a vegetarian, what do you do for protein?

What do you think of the concept of certain blood types needing different types of protein?

Although BodyFueling was written in 1994, do you have any suggestions on changes, or info you'd add?

Should we pay careful attention to the glycemic indexes of our carbohydrate choices? And what do you think of Powerbars?

Why is ma huang banned in Canada and what is the story on this herb?

What's with this "Olean" or "Olestra" product?

What about "fat-blocking" or "fat-bypassing" supplements?

What do you think about food combining?

How can I make my holiday dinners healthy and delicious?



What's the problem with high fructose corn syrup?

Home » What Is BodyFueling? » Herbal Defense » BodyfuelingExcerpts » Herbal Defense Excerpts » Praise for Herbal Defense
News/Info/Tips/Tools » Bookstore » Eco-Shopping » Links » Reader Mail » Reviews » Questions & Answers » Recipes » Food Brands
Articles » BodyFueling® Workshop Testimonials » BodyFueling® Reader Comments » Workshops/Consultations » About The Authors