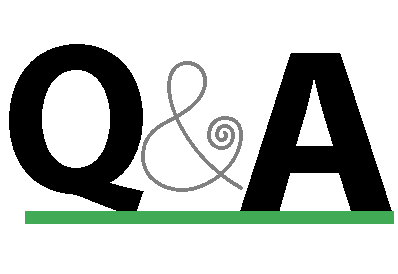 As a vegetarian, what do you do for protein?
Previous Question | Go Back to Q&A Archives | Next Question

As a vegetarian, what do you do for protein?
---P.W., Florida

For protein, I eat:


No meat, poultry or fish.


Small amounts of organic lowfat dairy products (e.g., Horizon, Cascadian Farms or Organic Valley)--only dairies with humanely treated cows that feed organic feed and use no hormones or antibiotics.


Veggie deli slices, veggie "bacon," veggie "sausage," veggie fajita strips, veggie burgers/patties, veggie "chik" nuggets/patties, etc.


Beans, legumes.


Tofu, tempeh, seitan, other soy products.


Eggs, very occasionally (only from farms with humanely- treated, free-range chickens that feed on organic feed).


If traveling, I will sometimes use sports bars, and Spirutein® powder in juice or soy milk, to get additional protein.
I get between 55 and 85 grams of protein daily, depending on activity level and my day-to-day instincts. This means I average 70 grams daily, slightly above US RDA. I find this sufficient for moderate regular exercise and moderate weight lifting/muscle building. The percentage of protein in my diet averages about 15 percent (with 60-65 percent carbohydrate and 20-25 percent fat).
~ Robyn Landis
NOTE: Protein in the diet is discussed in two other places on this site: The "Exiting The Zone" Myth Bust, the "Confused About Carbohydrates?", Myth Bust, and the "South Beach Diet" Myth Bust as well as Experts Talk Carbs.

NOTE: Vegetarianism is also briefly discussed on pp. 110-112 of Robyn Landis's book Herbal Defense.


List of Past Questions (Archives) | Q&A Home
Ask A Question | BodyFueling Home | Herbal Defense Home | Get Books | Go Back to Top
Home » What Is BodyFueling? » Herbal Defense » Bodyfueling Excerpts » Herbal Defense Excerpts » Praise for Herbal Defense » News/Info/Tips/Tools » Bookstore » Eco-Shopping » Links » Reader Mail » Reviews » Questions & Answers » Recipes » Food Brands » Articles » BodyFueling® Workshop Testimonials » BodyFueling® Reader Comments » Workshops/Consultations » About The Authors