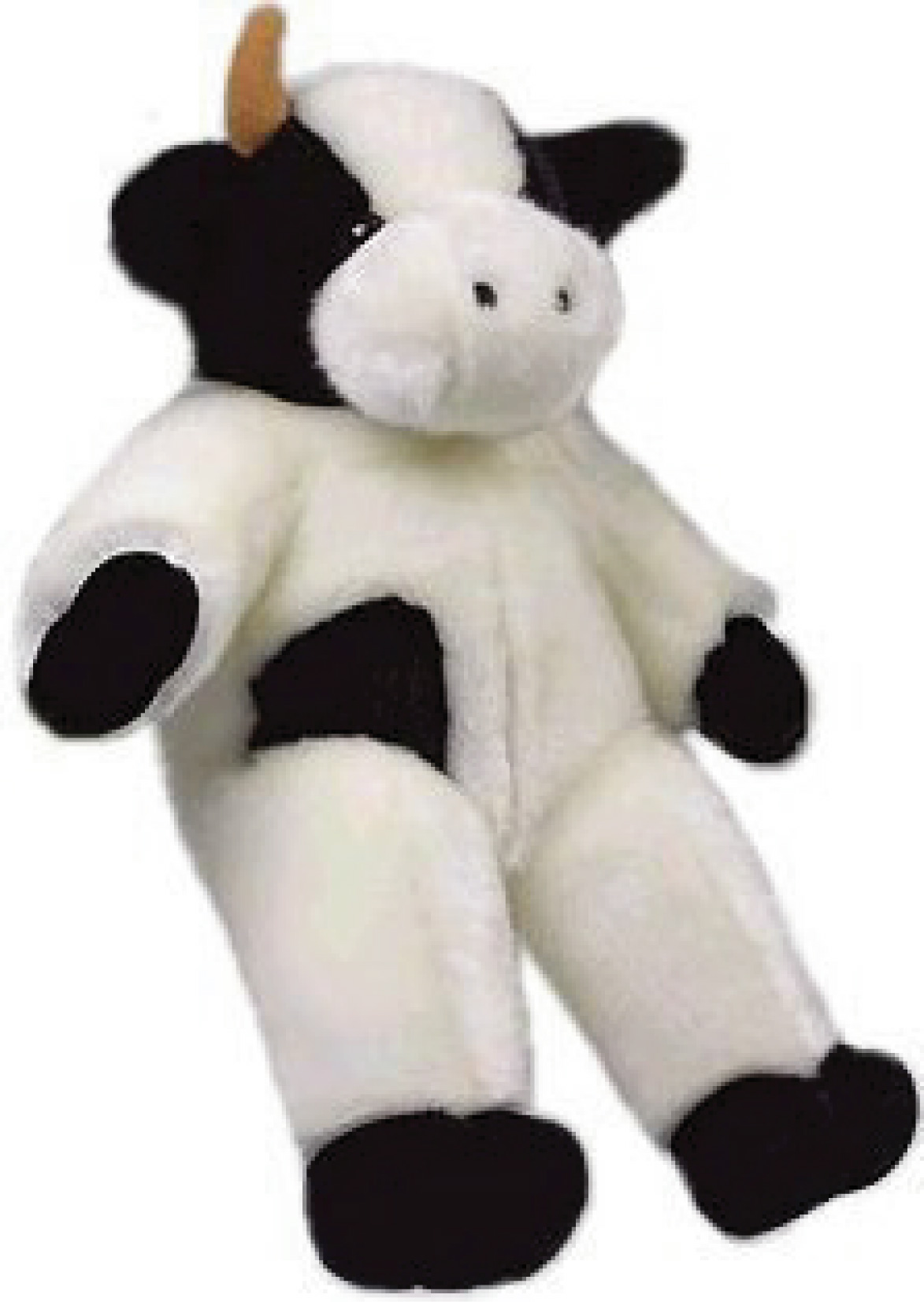 Please consider the resources at end of this article when buying new shoes. (And please share these resources with potentially interested friends and family.)
There are so many cool, hip, funky, stylish shoes (and belts, etc.) to choose from. You can be *totally* fashionable (or not, depending on what you're after :) ) and yet unique and original at the same time. I am a shoe enthusiast,and I haven't bought leather shoes for 9 years. And I get more compliments on my shoes than I ever did. Non-leather shoes can be breathable, comfortable and as great-looking as any you will find elsewhere. Just check it out!
There's simply no reason not to go this way when there are so many options, and you can save SO much in so many ways. WHY NOT? I invite you to compare prices (even with shipping) to those for fancy leather shoes at department stores, et al.
************************************************************
When you buy a leather jacket or leather shoes, you support animal suffering. Millions of cows, pigs, sheep, and goats are slaughtered for their skin every year. They are castrated, branded, tail-docked, and dehorned without anesthesia. Then they are trucked to slaughter, bled to death, and skinned.
Leather is not simply a slaughterhouse byproduct-it's a booming industry.The meat industry relies on skin sales to stay in business. In fact, skin accounts for over 50 percent of the total byproduct value of cattle.
Animal skin is turned into finished leather through the use of dangerous mineral salts, formaldehyde, coal-tar derivatives, cyanide-based oils and dyes, chrome, and other toxins.
People who have worked in and lived near tanneries are dying of cancer caused by exposure to toxic chemicals used to process and dye the leather. A New York State Department of Health study found that more than half of all testicular cancer victims work in tanneries.
As for "The animals are already dead; shouldn't we go ahead and use their skin?" -- The animals are dead *because* there is a demand for their flesh and skin. Once the demand for meat and leather decreases, fewer animals will be killed.
By buying leather, you make inhumane treatment of animals profitable, and you "vote" for cruelty with your consumer dollars. The meat industry relies on skin sales to remain profitable. Buying leather(or "suede" or "nubuck") directly contributes to factory farms and slaughterhouses, since skin accounts for 50-55 percent of the byproduct value of cattle.
Every time you choose to buy a leather jacket or leather shoes, you sentence more animals to a lifetime of suffering. Consider joining the millions of consumers who are realizing that "hairless fur" is something we can do without. You can choose from hundreds of styles of nonleather clothing, shoes, belts, bags, and wallets.
For those of you who care about this: famous vegetarians who won't wear leather include Joaquim Phoenix, Alicia Silverstone, James Cromwell, Woody Harrelson, Paul McCartney, Steve Martin, Alec Baldwin, David Duchovny, Dustin Hoffman, Indigo Girls, Natalie Portman Peter Gabriel, and Ted Danson.
Buying non-leather shoes, belts, wallets, bags-even baseballs- has never been easier:
Moo Shoes (NEW AND COOL!)
All of the above make/sell high quality, breathable, fair-labor shoes (no sweat shops). Another plus! And no plastics (which are petroleum products).
Also, many regular athletic shoes today are made with synthetic uppers. Salomon, Montrail, Garmont, Merrell, Asics, New Balance, Brooks, Saucony and Adidas are good to check into. For cycling shoes, try Sidi or Northwave--both brands are among the best, made in Italy, most styles made with breathable Lorica.
Birkenstock has several vegan lines (the Birki Too, Birkis, and Birki Kids lines are made of Birko-Flor synthetic uppers; also ask for Birkolon synthetic footbed liners); Doc Marten has a vegan line; even designer Kenneth Cole (Unlisted) has a vegan line!
************************************************************
Parts of this article were excerpted from CowsAreCool.com -- check out the site for more info.
************************************************************
FYI FACTOID: Depending on vehicle size, it takes the skins of five to eight whole cows to furnish the interior upholstery of a leather-seated car.



Back To Top